Here is a Room Set Up Plot for Spook Handy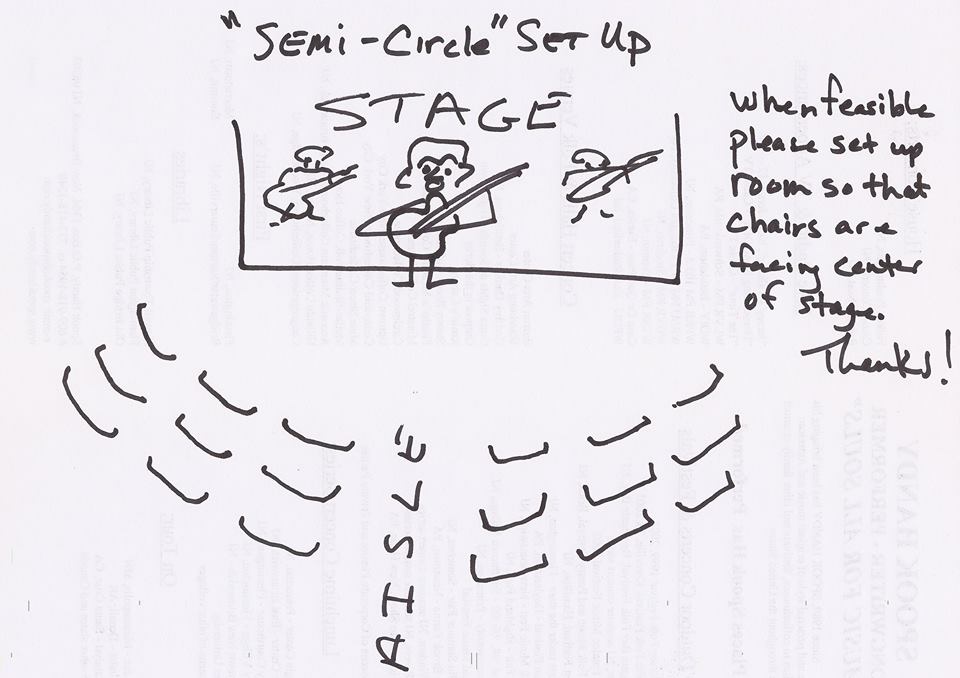 * Here is a room set up plot for Spook.
TO GET A HIGH RESOLUTION VERSION OF THIS PICTURE, click on the image. Another page will open with a high resolution picture. Then drag and drop the picture onto your desktop.If that doesn't work send an email request to spook@spookhandy.com.