THE NEW TOWN SQUARE!
– In many ways, libraries are the new town squares where people meet, share culture, hear the latest news and get to know each other. Spook plays dozens of libraries each year throughout the United States bringing a wide variety of programs to audiences of all ages and backgrounds.
*****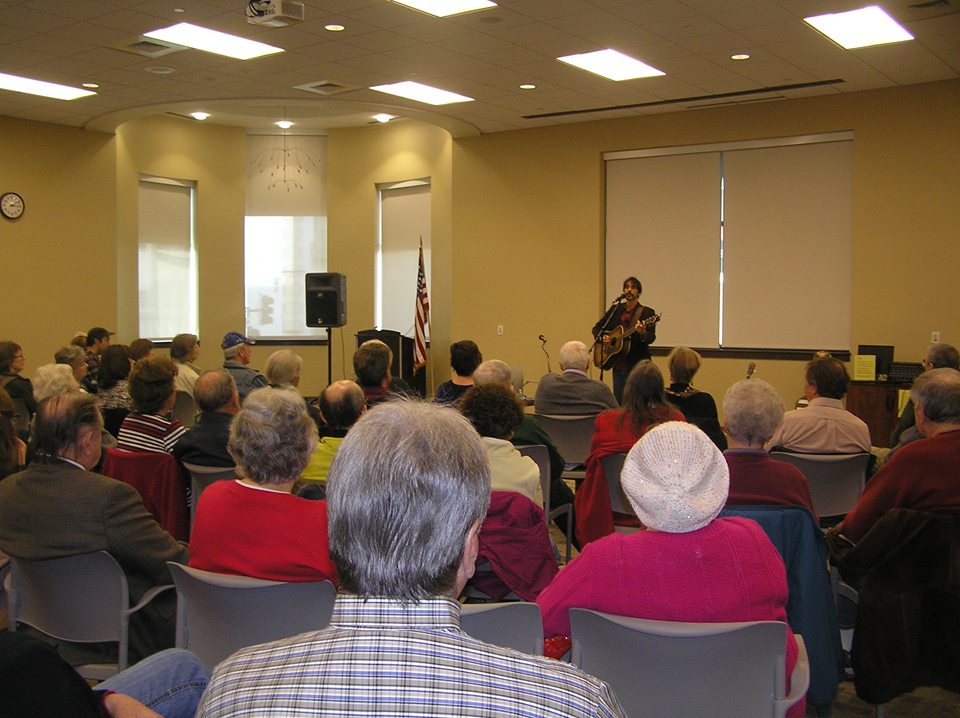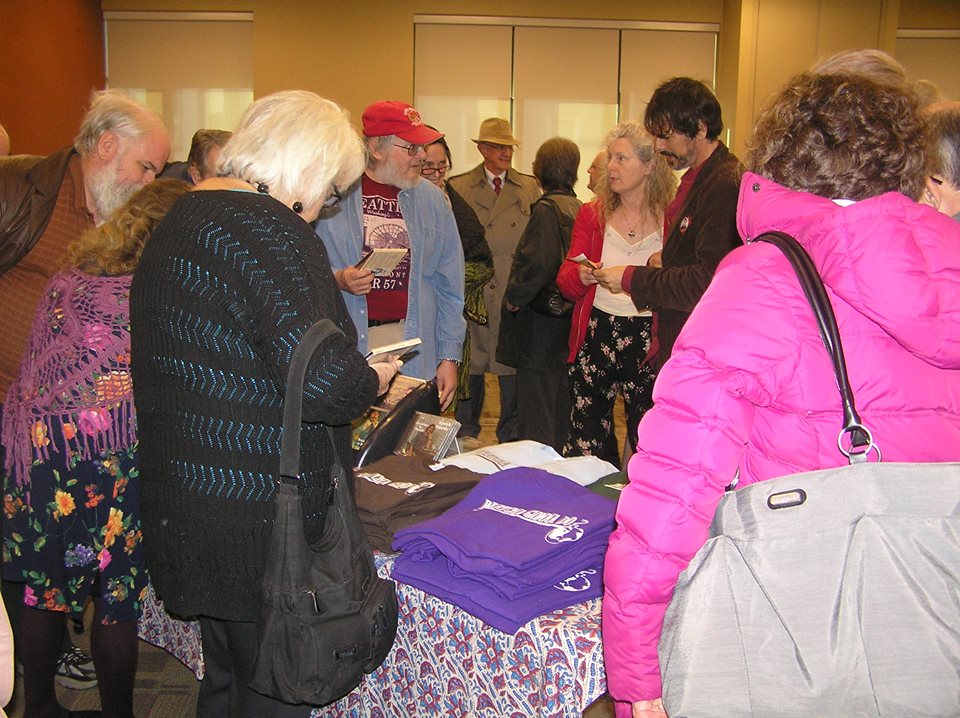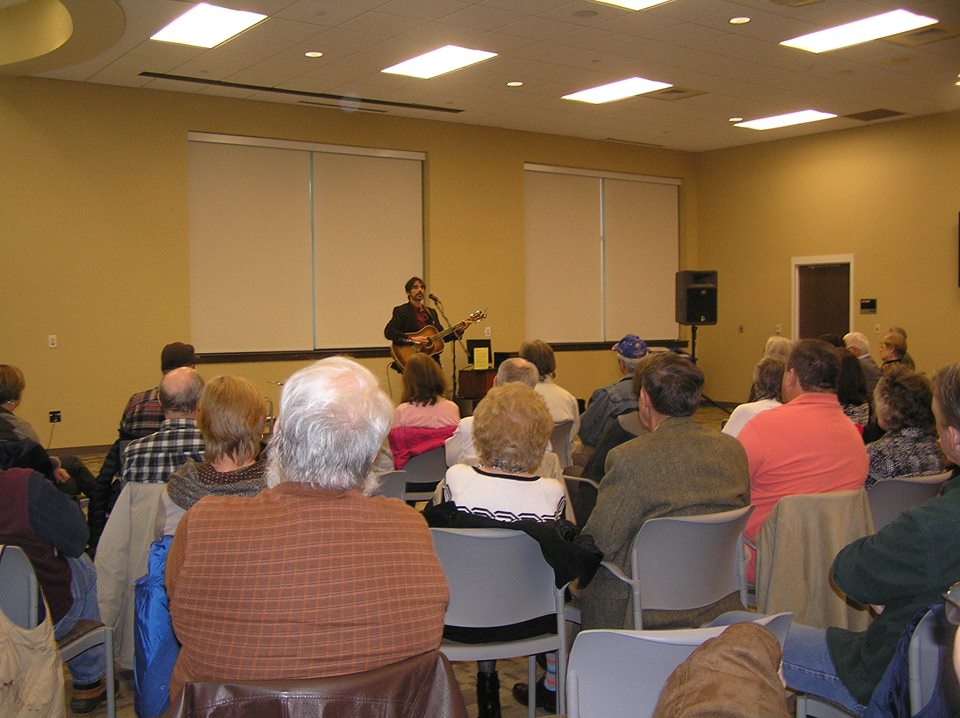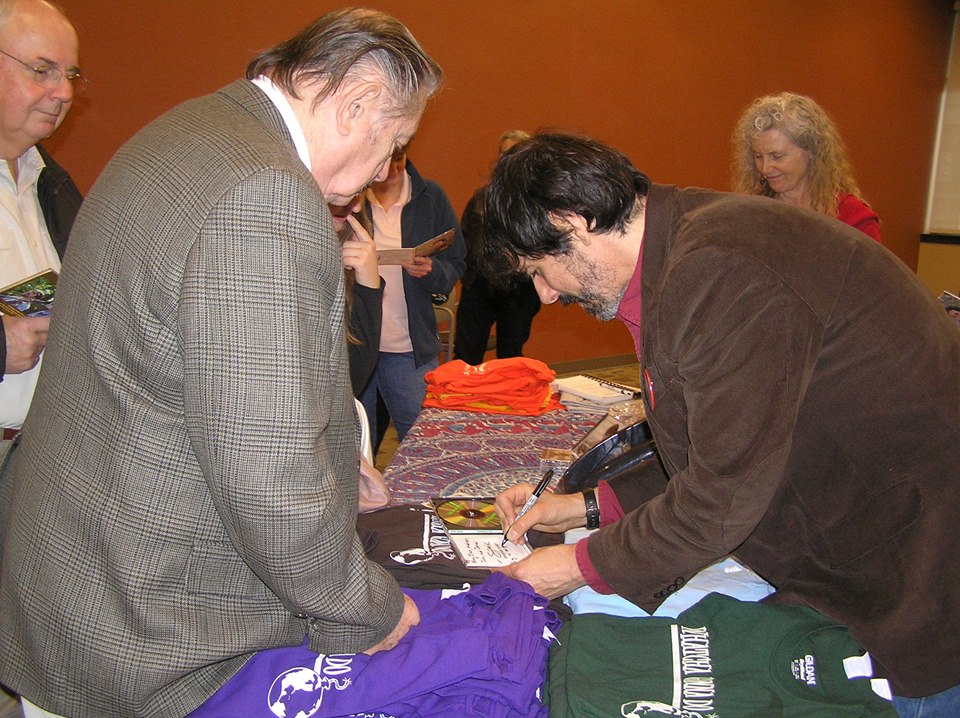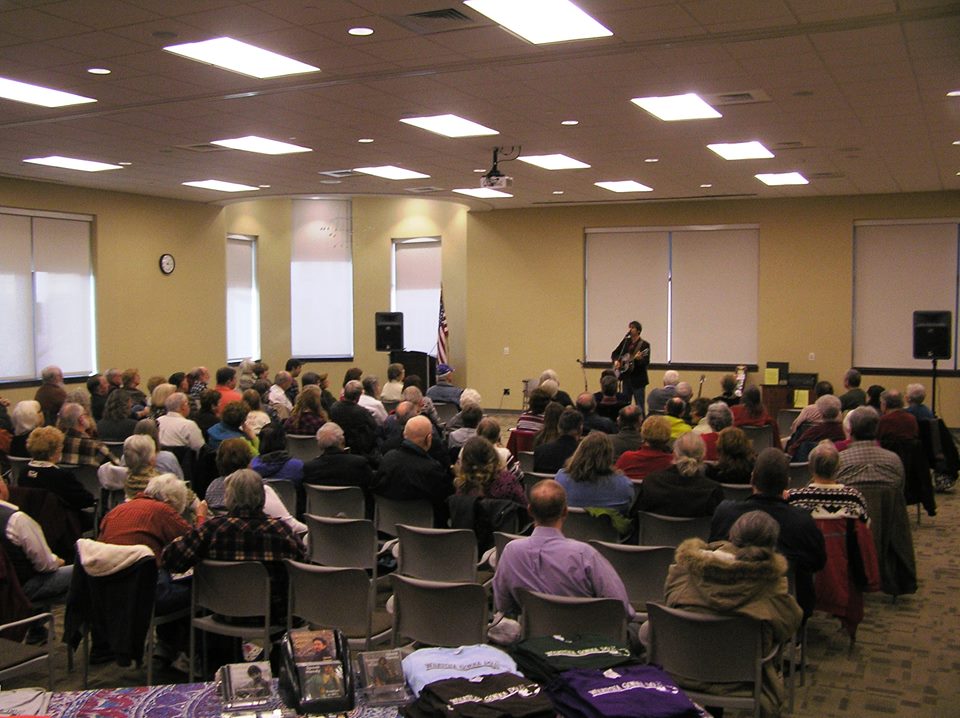 "Thank you, thank you, thank you!
What an amazing concert you shared with us at the library yesterday! We all had a great time listening and singing. Hope you get these pics."
… Patricia Wishard, Washington County Free Library, Hagerstown, MD
*****
"Spook – Your performance at the Elberon Library on June 25th was a huge success. Everyone at the concert was enthusiastic in expressing their enjoyment of your songs. The audience was a mixture of all ages, from children of 10 to their parents in their 50's and grandparents up to the 90's. You were able to include and please them all. As the promoter of special programs at our Library, I wish to commend you for the wonderful evening. I wish you a future of bring joy to many other libraries and audiences."
… Nathan Fischman – Program Director, The Elberon Library, Long Branch, NJ
***
"You made quite a lasting impression on the residents of Kingsville. You pulled us all, both young and old, into your energetic performance that had everyone smiling and singing along. We can't wait for your next visit!"
… Mariana Branch – Director, Kingsville Public Library, Kingsville, Ohio
***
"Such a packed house! And such a wonderful night of music. Your song/story about your itchy dog was perfect."
… Lynn Sichel, Mountainside Public Library, NJ 2011
***
Spook's workshop was a huge success. Everybody was enchanted by his music, critiques, honesty and friendly rapport with the young folks. I would highly recommend Spook for any group, event, or just for your own enjoyment – don't miss the chance to enjoy his show!
… Fran Housten, Reference/Teen Librarian, Cranford Public Library
***
"Spook, we really were delighted about the response from the audience Saturday. They loved listening and singing with you. I was out on the front desk this morning and people coming in said how much they had enjoyed themselves Saturday."
… Elizabeth Perrin – Mountainside Public Library
***
"Our patrons haven't stopped talking about your performance at the Elberon Branch Library! We all enjoyed you, your stories & your wonderful music so much!"
… Linda Wurzel – Elberon Branch Library, Long Branch, NJ