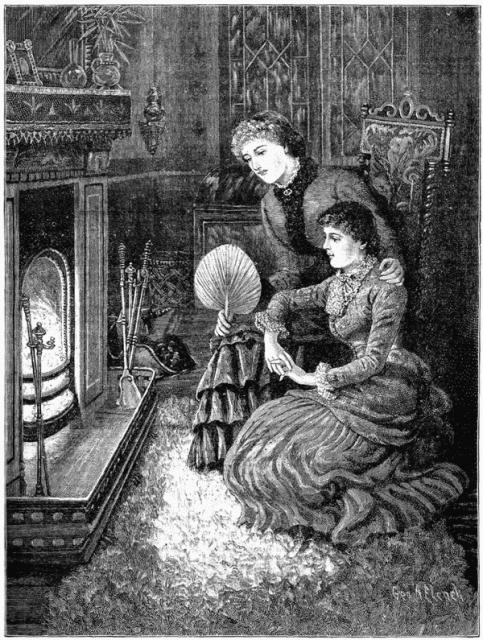 "Good Old American Sing-Alongs" brings us back to a time when the family gathered with neighbors by the fireplace on chilly nights and sang old familiar tunes like "Oh Susanna," "Home on the Range," "I've Been Working on the Railroad" and many many more memorable songs of the American folk music tradition.
This 45 -60 minute program may also include older songs like She'll Be Coming Around the Mountain, You Are My Sunshine, Somewhere Over the Rainbow, Hey Good Looking, If I Only Had a Brain, and Summer Time, as well as songs of the Folk Revival era like This Land Is Your Land, If I had a Hammer, Where Have All the Flowers Gone, Blowin in the Wind, Let's Get Together, I Can See Clearly, Puff the Magic Dragon, Country Roads and City Of New Orleans.
An excellent program for Arts Centers, Libraries, Senior Centers, Churches, Schools and other meeting places.
This program incorporates NJ Core Curriculum Standards: 1.5, 3.4, 5.1, 6.2, 6.4 and 6.6.