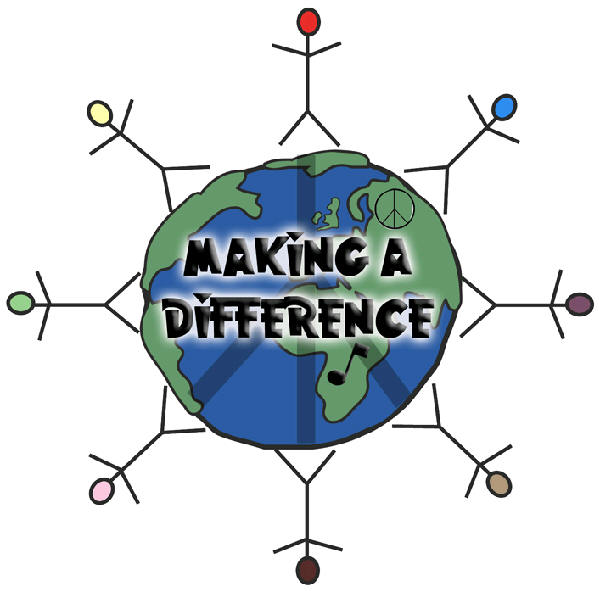 Good Citizenship We all make a Difference – What does it mean to be a good citizen? School students and other children give a variety or answers: Taking care of the Earth. Not littering. Making friends instead of fighting. Blacks, Whites, Asians and Latinos living together. Voting. This interactive, educational and fun program addresses the meaning of democracy, clean communities, environmental issues, civil rights, womens rights, workers rights, the legacy of Dr. Martin Luther King and other issues of good citizenship that we all value. It focuses on the commonality of people from all parts of the community and celebrates the vision of the founders of this great nation. Audiences sing along, laugh and let their voices be heard!!
An excellent program for Libraries, Arts Centers, Churches, Schools and other meeting places.
This program incorporates NJ Core Curriculum Standards: 1.5, 3.4, 5.1, 6.2, 6.4 and 6.6.
Ages: Children/ Family