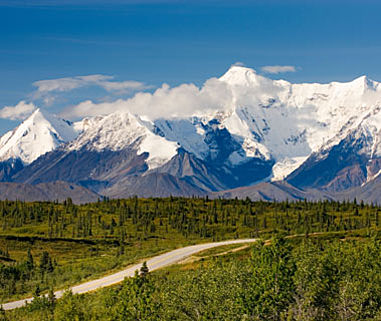 There are as many definitions of freedom as there are people in this world. Does freedom mean avoidance of responsibility? Freedom to roam our beautiful country? What about the freedoms upon which this nation was founded? Where do political, social and spiritual freedom fit in? How do we ensure that our freedom endures?
Freedom Is Your Destiny explores these questions through engaging, uplifting songs and stories that come from both the giants of folk music – Pete Seeger, Peter Paul and Phil Ochs to name a few – and Spook's own ample supply of original compositions. The spirit of American folk music, its passion and sense of purpose, ring loud and clear in this concert and its message seems more relevant today than ever.
An Excellent program for Arts Centers, Libraries, Colleges, Universities and Festivals
** Spook also presents a Freedom Is Your Destiny Service at churches, synagogues, meetings, ethical culture societies and anywhere else people gather for spiritual community.
Ages: Children Teen Adult Family