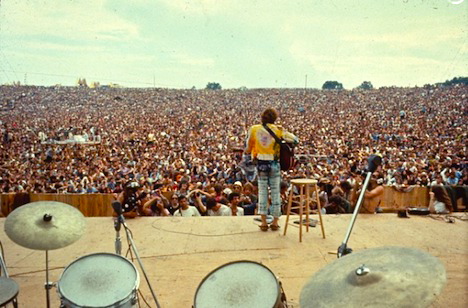 Folk Revival! – Remember the good days of Peter Paul and Mary, early Bob Dylan, Pete Seeger? People sang along and felt a real sense that this generation was going to do something big. This program keeps that spirit alive. Well have a great time singing the Folk Revival classics from the 50s and 60s and few surprise pop classics from the 60s.
Full Description of "Folk Revival"
Great for Arts Centers, Colleges, Libraries, Active Adult communities and anywhere else people want to experience the living spirit of American folk music.